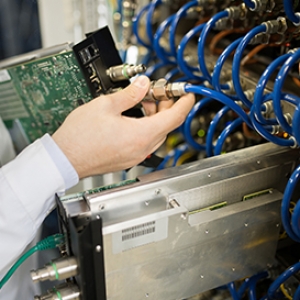 Developing Relationships • Saving Time • Saving Resources
Why Midwest ComTel?
Midwest ComTel's experience is rooted in providing telecommunications product to end-users and vendors. Throughout our history as a telecommunications equipment supplier, we have developed strengths in pricing, lead times and breadth of product availability and knowledge. Our ability to de-install, manage new, used and refurbished product and test and repair product enables us to supply product at a significantly reduced cost to our clients. Often, we can price product as much as 80-90% less than the manufacturer. In addition to that we also store product in house, reducing our lead times to as little as one business day. We also have more than 500,000 unique skews in our warehouse, or in our network, enabling you to circumvent the tedious task of dealing with multiple manufacturers. With several manufacturers' product in our inventory, we are positioned to provide you with the same service, a better warranty and a reduced lead time.
Telecommunication Products
Central Office Equipment
Outside Plant Equipment
Data and Networking Equipment
Routers
Mobile Phones
Multiplexers
Transmission Equipment
Cables and Conduit
Test Equipment
Analog Switches
Digital Switches
Optical Fiber
Test Equipment
Rectifiers
Filters
Local Area Networks
Access Points
Transceivers
Local Area Networks
Fan Assemblies and Fans
Tools and Hardware
Modems
Landline Telephones
Power
About our Telecom and IT Hardware Solutions
Our Telecom and IT Hardware Solutions division revolves around quality, experience and dependability. We are an ISO9001:2008 and TL9000 certified company; a certification that facilitates the integration of quality and continual improvement. We have a staff that is well versed and experienced in legacy equipment and equipment on the cusp of innovation. We also supply known working, tested, new, used and refurbished product that is guaranteed to work. However, when it does not we back our product up with warranties that rival even the manufacturers.
Our Telecom and IT Hardware Solutions division works with clients who need ongoing parts to maintain their network. When their manufacturer warranties mature, or if their product is discontinued by the manufacturer, they can count on our staff to provide them with quality product at a competitive price sand in a timely manner.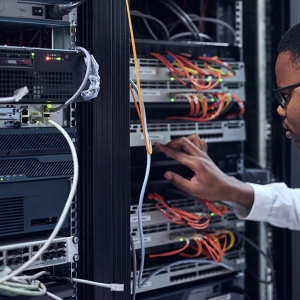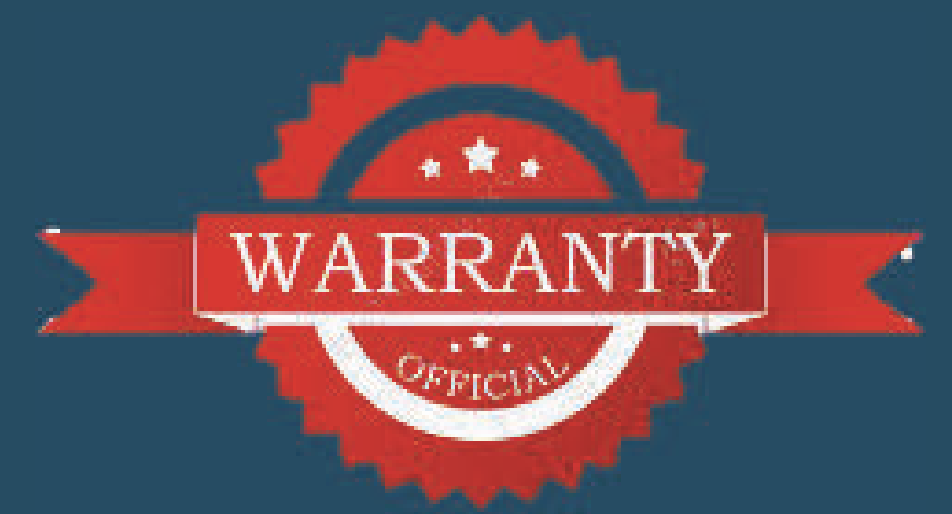 Warranty – One of our most proud features of our Telecom and IT Hardware Solutions division is our unbeatable warranty. We offer extended warranties that rival manufacturer and distributor warranties.
Customer Service and Support
The team at Midwest ComTel is available during normal hours and outside of normal hours to assist you with sourcing the most cost-effective parts in the quickest manner. When parts are in short-supply, we also have expertise in identifying substitutes that provide equal functionality and integrity.
Availability and Speedy Delivery
With our extensive stock of product, we are capable of providing same day, or next day shipment and when product is not in stock, we can leverage our vast network of quality-verified partners.
Proven Track Record
Overtime, Midwest ComTel has proven itself to be a 1st class and 1st tier supplier of telecommunications equipment. We have been helping our customers decrease lead times, save resources and maintain a fully functional network. From our lengthly, Midwest ComTel warranty, to our quality control processes and our customer service best practices, we are uniquely qualified to provide telecommunications equipment.
Environmentally Mindful
Midwest ComTel is committed to contributing to the reuse and recycling of telecommunications assets. Not only is it a best practice for the environment, but it is also a way to reintroduce end-of-life product with valuable raw materials back into the economy.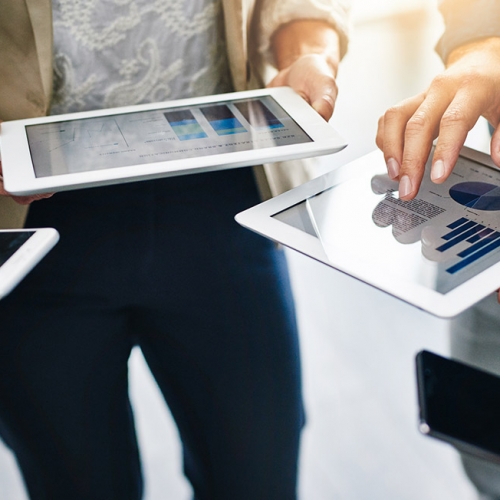 Certifications and Partnerships
Midwest ComTel is a woman-owned, IS09001:2008-TL9000 certified organization. We are also a GSA contract holder and we have strategic partnerships with Ohio Cable Associate, the Ohio Telecom Association, DesginA Electronics, Finisar Optics and Adtran.