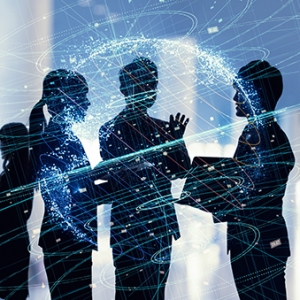 About Us
Midwest ComTel, Inc.'s (MCT) services and hardware are centered around providing full-circle solutions for telecom and IT equipment that is new, used, refurbished or obsolete. Our solutions, which are divided up amongst three divisions – telecom and IT network support, asset management and information technology asset disposition (ITAD) – consists of supplying new, used, or refurbished telecom and IT equipment, providing installation and de-installation services, refurbishing and remarketing services, logistics coordination, and electronic recycling.
Our clients consist of the original equipment manufacturers (OEMs), service providers, distributors, resellers and end-users. We work with clients in more than 6 different vertical markets – telecommunications, internet and cable, POS and barcoding, medical, government, education, information technology, retail and several others. We understand that each client faces challenges unique to their business model and their market, which is why we provide a personal level of support to learn, build and execute a solution that streamlines processes, maximizes their return on investment (ROI) and relieves resources.
Our History
Midwest ComTel has operated since 2012 in the centrally located city of Canton, Ohio. Our experience dates to the early 1980s and our combined experience amounts to over 100 years. In addition to our experience, we are the youngest company to become accredited in ISO9001 and TL9000, enabling us to be a 1st tier supplier of telecommunications equipment to some of the largest service providers in the world. Our long-lasting relationships with the service providers are a testament to our core competency as a reliable and quality driven supplier of telecommunications product. Furthermore, we continue to push the boundaries of our capabilities, which was originally, simply supplying telecommunications equipment. Now, as mentioned above, we offer a full suite of solutions for equipment generated through the reverse supply chain.