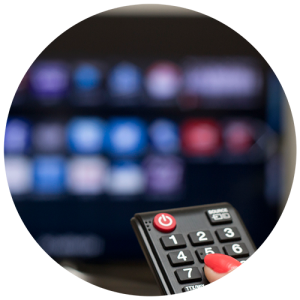 As technology has advanced the Cable TV sector has blended with the telecommunications and internet sector, however it remains differentiated in its core offering as a cable content supplier. Its role in the economy is to provide an outlet for content – serious or funny, factual or fictional – through the television and the internet. As the cable industry has matured the consumer demands to provide more content, premium content and seamless user experiences have increased substantially.
To meet ever-evolving consumer demands, cable providers have adapted by expanding their service offerings, streaming content, and customizing the consumer interface. While doing this their demands for reliable, affordable and quality equipment have grown even larger. This equipment includes digital TV headends, QAM modulators, multiplexers, transcoders, encoders, switching, routing, data and storage.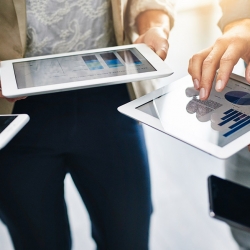 What role does Midwest ComTel play in the cable and television industry?
Our place in the cable and television industry is two-fold. On one hand, we provide the hardware that maintains existing network infrastructure and on the other hand we provide decommissioning, removal, re-marketing and recycling services for product that is no longer necessary to maintain our client's operation. Our clients consist of the manufacturers, the distributors, the resellers, the service providers and the end-users.