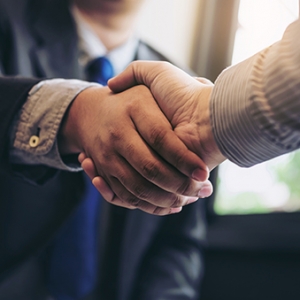 Partnerships
In addition to Midwest ComTel's supplier and customer relationships, we have also emphasized continual development with our OEM partners. We are committed to developing and maintaining long-lasting and mutually beneficial partnerships that strengthen our product offerings and capabilities. Each partnership is forged with the proposition that we are adding value to our customer relationships and to our partners.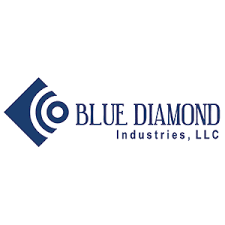 Blue Diamond Industries
Our partnership with Blue Diamond enables us to supply American made conduit directly from the manufacturer. Working directly with the manufacturer provides us with flexibility and broad product offerings that enable us to meet each one of our customer's needs, no matter how unique.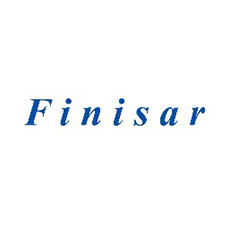 Finisar
Finisar is the World's largest manufacturer of optical communication products. For three decades, they have led the industry in creating and delivering breakthrough optics technology and world class products that improve the way we communication.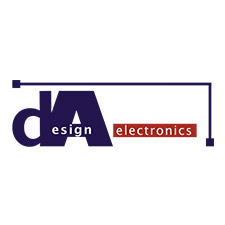 DesignA Electronics
DesignA is an innovative, technology focused company delivering design, development and manufacture of ARM microprocessor based embedded electronics. They specialize in developing and manufacturing technology for the aerospace, defense, telecommunications and medical industries.

Midwest ComTel has partnered directly with DesignA Electronics to market their digital data storage solutions, which substitute existing tape drive technology in telecommunications switches and feature remote access and solid-state technology.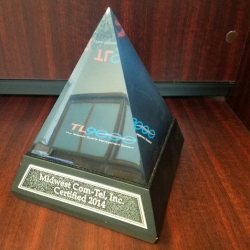 Certification
Since our inception in 2012 Midwest ComTel has followed a strategy of continual improvement, which is supported and facilitated through two certifications – ISO9001:2008 and TL9000. We were awarded recognition for being the youngest company in history to receive certification in these quality management systems, an impressive achievement given that we are one of over a million companies in over 170 countries to be certified. To achieve that, they required implementation in systems and processes that create redundancy, innovation and collaboration, each one an important component to the success at Midwest ComTel.
Our certification process is one of annual review by a registered third-party certification body that specializes in on-site, internal audits and awarding certification and renewal. As a result of annual review, we continuously meet throughout the year to review and improve our management system, helping us to build a more robust way to ensure quality is in every one of our business processes.