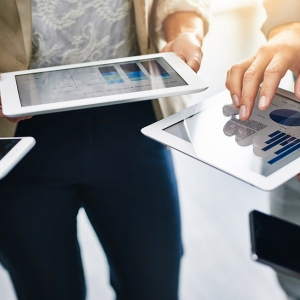 Insightful Reporting • Rapid Recall • Inventory Management
Midwest ComTel's core competency is asset management and disposition. Just as our client's core competency's are in their respective business. We understand that you do not have time to extract the full value of your decommissioned, obsolete, or discontinued inventory. Often times it falls outside the scope of your business model and therefore takes up valuable resources. We provide services to remove that equipment, track it and market it, generating a revenue stream for you and allowing your resources to be directed to their optimal function.
Product Channels
Decommissioned Product
Obsolete Product
Discontinued Product
Returned Product
Demo Product
Off-lease Product
Slow moving inventory
Product destined for disposition
Spare parts
B-stock
Defective Product
End of Life Product
Underutilized Product
Asset Management Features
Inventory Reporting
Sales Reporting
Inventory Management
Rapid Recall to Stock
Product enhancement
Personal Account Manager
Website Portal
Onsite Consultation
Managed Logistics
Why Midwest ComTel?
Midwest ComTel is centrally located, headquartered in Canton, Ohio, with a spacious warehouse and readily available space for expansion. We grant access for onsite inspection and to our website portal, designed specifically for each of our clients. We provide removal and transportation services in order to minimize the resources our client's must redirect. We also have relationships with a number of the largest telecommunications and cable service providers in the industry, allowing your equipment to be exposed to the most prevalent target market.
Centrally Located
Spacious Warehouse
Website Portal
Breadth and Depth of Network
Logistics Management
Insightful Reporting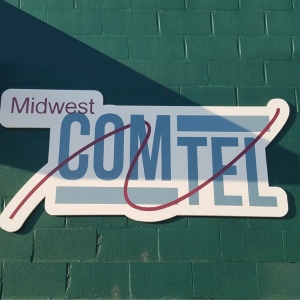 Our Asset Management Division
Our asset management division manages IT, electronics and telecom hardware that is not in service or is deemed surplus, obsolete, etc., from the removal and logistics to the re-marketing and reporting. It conjoins the financial, inventory, contractual, and risk management responsibilities of the client so as to maximize the use of their equipment.
Developing Customized Solutions
We offer multiple solutions for your surplus and obsolete inventory, but the four overarching models we offer are consignment, outright purchase, storage and disposition. We want to do what aligns with your goals regarding your equipment. As we consult with you on what we offer, we can customize our services to meet your needs and to create a more seamless partnership that provides value for each party.
Reporting
Not only do you have access to your inventory on a continuous basis, but you will also have access to sales data and revenue distributions and dates to forecast your cash flow and inventory strategies.
Rapid Recall to Stock
With access to your inventory through our portal your sales, financial and logistics departments will be able to leverage that data as if it was still in your warehouse. If your customer base or network requires that a part be recalled back to stock you will simply reach out to us with the specifics.
Asset Disposition and Electronic Recycling
our asset disposition and electronic recycling division merges data security, environmental stewardship, market protection and contracted agreements. Each client has different needs and Midwest ComTel provides custom solutions to fit those needs. We ensure that your product will be rendered unusable for its original intent and kept from the landfill.
Decommissioning Equipment
Midwest ComTel provides project management services for de-installing redundant network infrastructure, which includes planning subcontractors, security clearances, permissions and in-depth reporting, down to the serial number and part number.